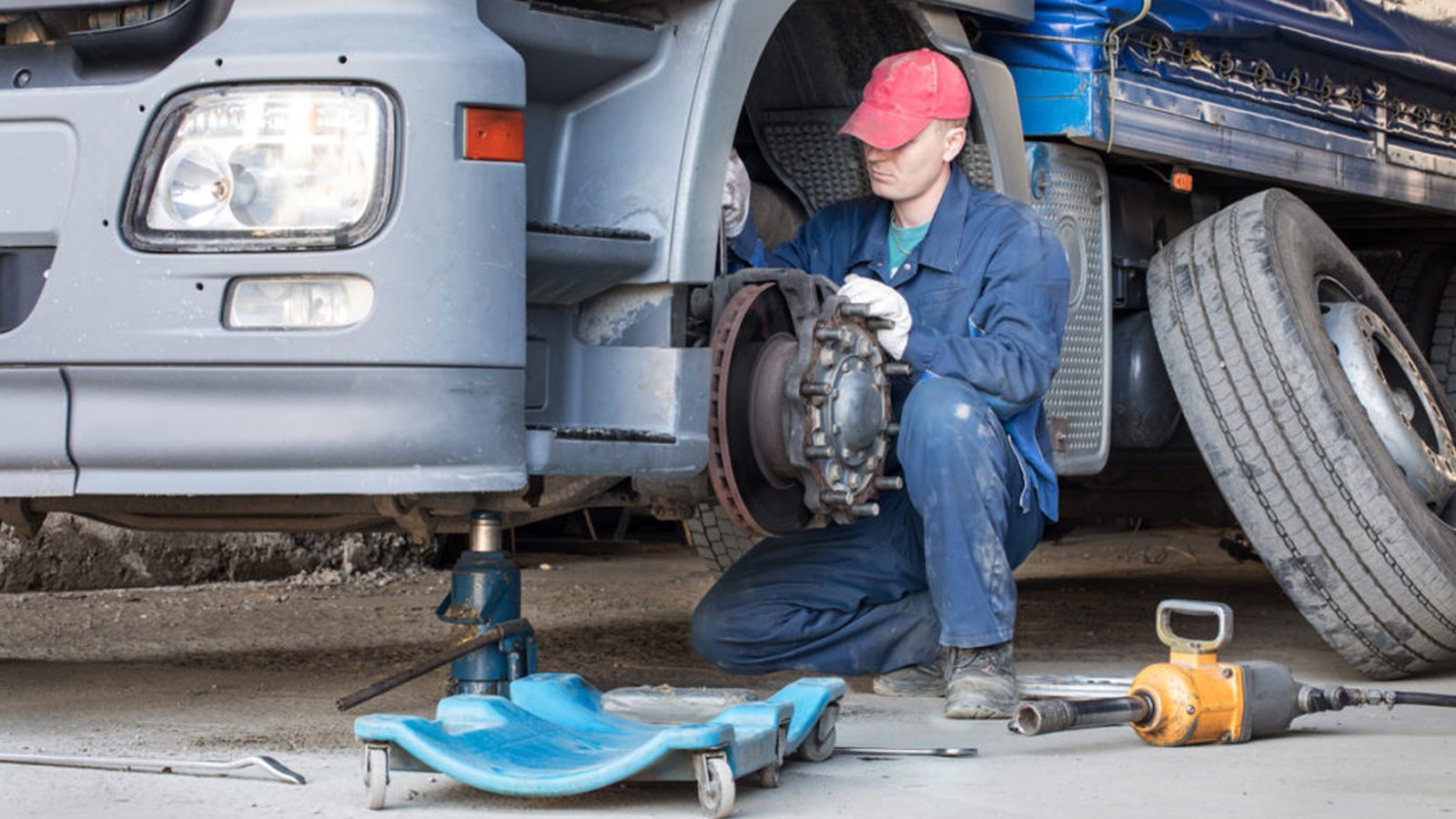 Are you looking Las Vegas Car Repair  in Las Vegas ? Vegas Mobile Brake Repair provides the best towing services in the whole town. Our professional team with their skilled techniques and complete knowledge provides the services which are needed by customers. Whether you are stuck in the mid of the road or you are in emergency and you need car repair then you can call us. Vegas Mobile Brake Repair can be provided to you when you have a flat tyre or the condition is really bad. Well, for the Las Vegas Car Repair , we can provide you the best team for the services. For free estimates, contact us or book an appointment no
Convenience
As mentioned, you won't have to schedule appointments with an auto shop to have your vehicle fixed. Whenever you'll need an onsite automobile repair service in Las Vegas, simply make a call and I'll come to you. No need to wait in line for auto service which means you're able to save time. Furthermore, you can continue doing your job as I repair your automobile. I provide my clients with the convenience of not being inconvenienced thereby helping them to save time and money. 
Fast, Friendly, Guaranteed Service
The swiftness and high-quality of onsite auto repair service allows you to safely get back on the road fast. I don't try to upsell my clients on things they don't need. After diagnosing your vehicle problem, I give you the facts about the situation and let you decide. The fact that I don't have the overhead of a traditional auto repair facility means you only pay for the specific parts used and direct labor. I stand by my word and do offer guarantee for my work. You can always call me if there's a problem with a repair.
Honesty
Every relationship is built on trust and that starts with honesty.  If that is what you are looking for in a mobile mechanic, someone who is honest, and you can be sure that when you deal with them they will be truthful in everything you discuss with them about your vehicle then that is a strong reason to go with Las Vegas's best mobile mechanic, I will always tell you the truth regardless of whether it is a hard truth or just something that is easy to hear in regards to your vehicle. I am steadfast in my honesty, and I will tell you things that the other local auto mechanics and the local auto repair shops will not or would be too afraid to be honest about.  

​Reliability
Can you rely on the other local auto mechanics and the local auto repair shops to prioritize your convenience and travel out to you to find out what your issue is and fix it right there on the spot for you? The answer is clearly you can't rely on them to do that because they will not or can't, they leave the burden on you to have to call a tow truck or find a way to get your vehicle into their shop so they can put you on a list to have your vehicles looked at and worked on. I would not call that reliable, that leaves you stranded on the side of the road, in your driveway, or in a parking lot for unknown amount of time.  Being a mobile mechanic allows me to bring my skills and knowledge out to you and your vehicle and show you, you can rely on me to be there when you need me not when the tow truck can bring you to me or when you are next on the list.  You are my priority, and I pride myself on being extremely reliable and there whenever you need me.

Transparency
If you are going to build rapport and have a good working relationship with another person, it is important to be full transparent about things. Just like it would be to be fully transparent on your resume when you apply for a position in the front office for the Las Vegas Raiders, first off you would definitely be found out pretty quickly if you weren't, but second it is just the right thing to do and if you are not qualified or confident in doing something you should not do it, it is just that simple. That is why, I feel it is crucial that I make sure you have full transparency when I work on your vehicle, what I am doing, and the why I am doing it will always be explained in a straight-forward manner.  Your questions will always be answered to the fullest extent, I will make my best effort to ensure that you know what the problem is, what the best way to fix it is, and what all that involves.  My mission is to leave you totally comfortable with the process and not confused or left to wonder why things are being done or if they need to be done. 
BEST CAR REPAIR IN LAS VEGAS
MOBILE BRAKE REPAIR NEAR LAS VEGAS,
REQUEST MORE INFORMATION. CLICK HERE!
OR