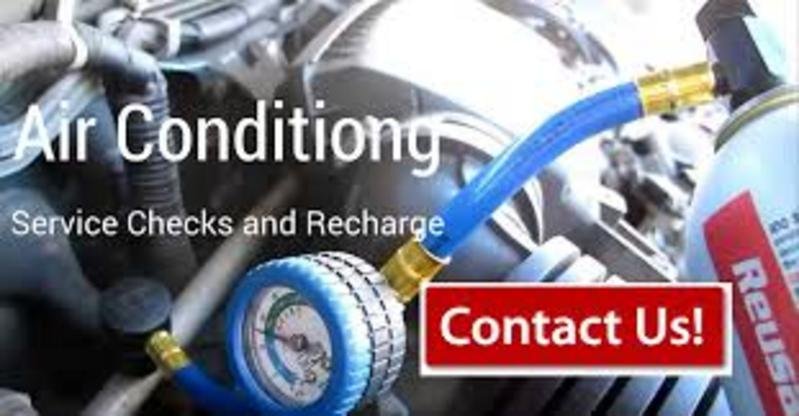 Are you looking A/C recharge service  in Las Vegas ? Vegas Mobile Brake Repair provides the best A/C recharge service in the whole town. Our professional team with their skilled techniques and complete knowledge provides the services which are needed by customers. Whether you are stuck in the mid of the road or you are in emergency and you need A/C recharge service then you can call us. Vegas Mobile Brake Repair can be provided to you when you have a flat tyre or the condition is really bad. Well, for the A/C recharge service , we can provide you the best team for the services. For free estimates, contact us or book an appointment no
AUTO AC RECHARGE AIR CONDITIONING RECHARGE SERVICE INLAS VEGAS NV| MOBILE BRAKE REPAIR
Need A/C Recharge Service in Las Vegas NV?Vegas Mobile Brake Repair A/C System Evaluation includes an in-depth assessment of your air conditioner's components complete with recommendations to fix them. The A/C System evaluation price will then be credited to the cost of your system repair or recharge service packages. Trust Vegas Mobile Brake Repair to evaluate your air conditioning.
Evacuation and recharge service allows technicians to add the precise amount of refrigerant recommended by the MVAC manufacturer. Some technicians believe that evacuation and recharge is better for MVACs because the refrigerant is cleaned before being recharged
Here are some common types of air conditioner problems and their average associated costs: Refrigerant leak detection and repair: $175-$1200. AC refrigerant recharge: $90-$300. Circuit board replacement: $100-$400.
BEST AUTO AC RECHARGE AIR CONDITIONING RECHARGE SERVICE IN LAS VEGAS
MOBILE BRAKE REPAIR NEAR LAS VEGAS,
REQUEST MORE INFORMATION. CLICK HERE!
OR